Okay okay, I know I need to start writing these earlier in the month. By the time I get them written we're always half way into the month! lol. But as things get back to the norm on the homefront I am starting to be able to get back into my normal schedule.

First off, let my apologize for not writing all of the reviews planned for February! Everything was so busy Lucy being born and me kicking into high gear to finish up highschool by May. I still am busy with school, but the hecticness of a newborn is starting to diminish. Lucy will be a month old next Wednesday - I can't believe she's already that old!
So anywho, enough of my ramblings. Here's what I have planned this month.
Book Review - Love Remains
by Kaye Dacus
Book Review - The Bridge of Peace
by Cindy Woodsmall
Book Review - Carol
by Bob Hartman
Book Review - Plain Proposal
by Beth Wiseman
Book Review - He Who Lifts The Skies
by Kacy Barnett-Gramckow
Book Review - A Crown In The Stars
by Kacy Barnett-Gramckow
Also be looking for: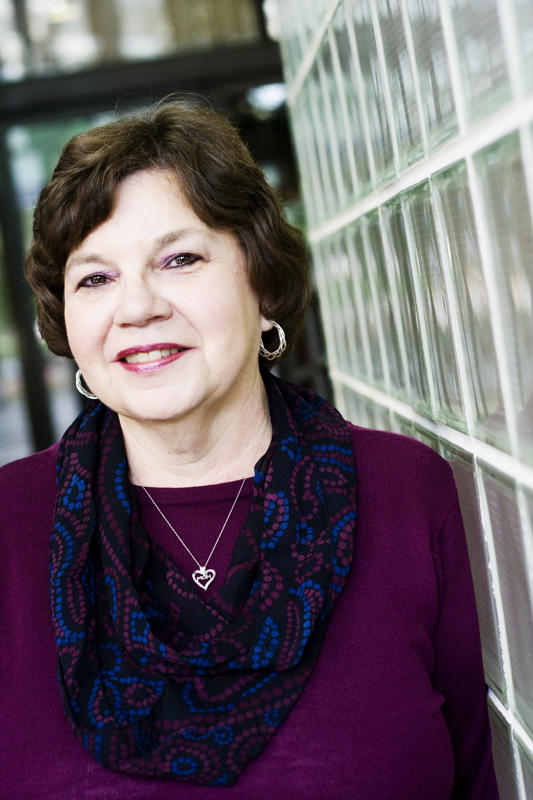 Author Interview and Giveaway with Cara Lynn James - March 18th
Litfuse Blog Tour - The Mountains Bow Down by Sibella Giorello
So, that's what I've got planned for this month!