Hey peeps! I hope y'alls weekend went well -- I know mine did!

It's time for another Memory Monday! :) Today I am featuring a very special book -- the very first book I ever read! Apparently I've been a bookaholic since age 3 when I repeatedly begged my mother to read me a certain book at least 50 times a day.

EDIT -- Thanks to a comment by Pam K., I realize that Are You My Mother is, indeed, NOT a Seuss, but was written by a protege of his -- P.D Eastman. I apologize for the incorrect information. I have always viewed Are You My Mother as a Seuss because of the Cat in the Hat on the back and the side.
So my apologies peeps, but enjoy the information, anyway. ;) Thanks, Pam!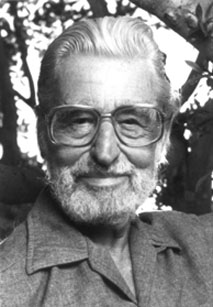 Theodore Seuss Geisel was one of America's most beloved authors and cartoonists, publishing more than 45 children's books. He is most famous for his book Green Eggs And Ham which sold more than 30 million copies. Suess passed away in 1991, but he is far from forgotten and always will be.
Trivia -- Suess won a $50 bet with his publisher by writing a children's book using only 50 words and 49 of them one syllable.



The book that holds much charm in my life is one of his lesser known -- yet splendid -- books; Are You My Mother?. My own mother tells me that when I was 2 and 3, I would beg her to read this to me over and over again each day. Eventually, I, at three years old, had memorized it and very soon after was reading on my own. I'll be that was a relief for mom! LOL
Are You My Mother? will always hold a special place in my heart. After all, I now average 4 books a week and it all started with one book, and it's a book I shall never forget and always hold dear -- for it started it all. :)